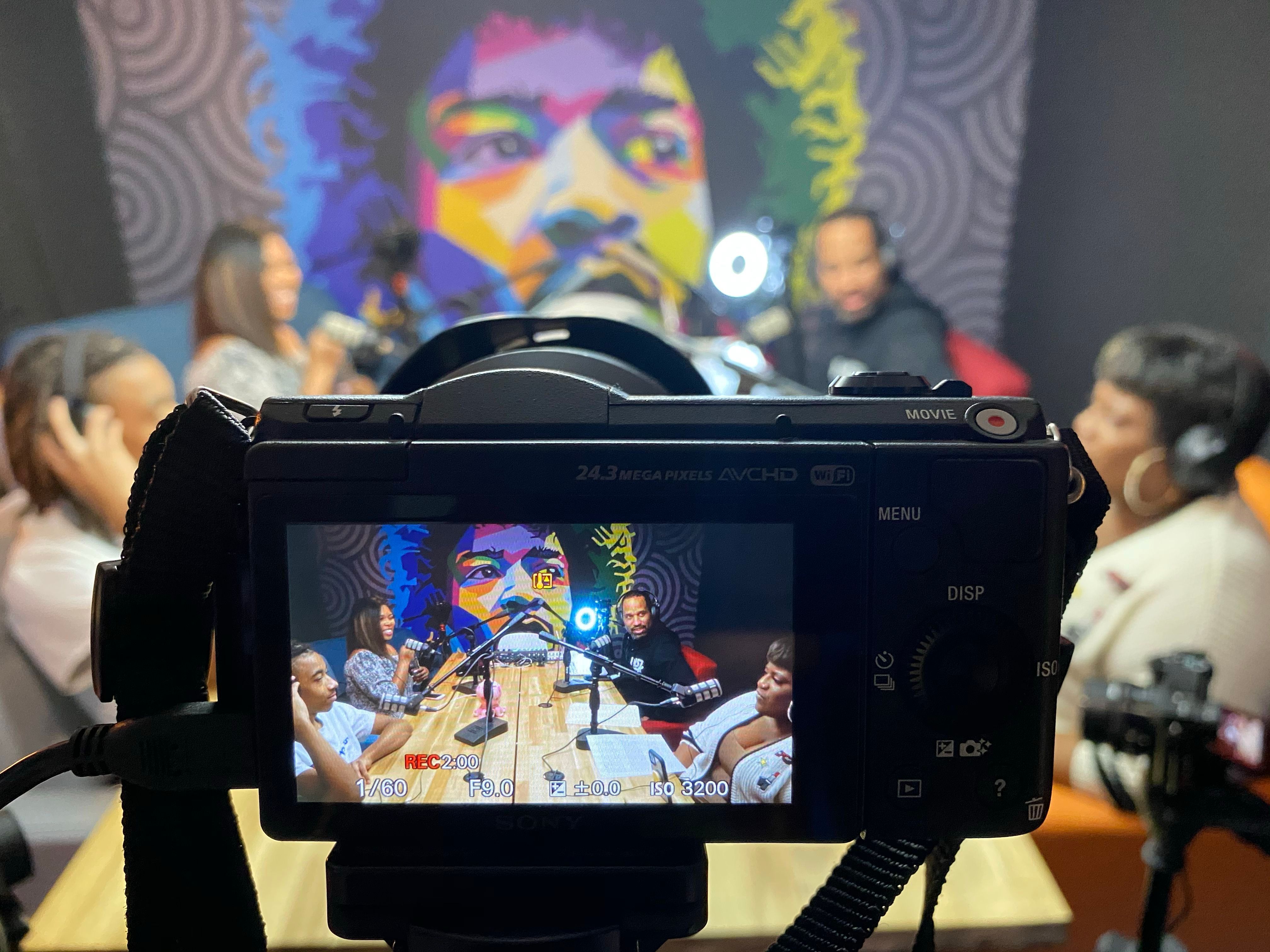 A LOT OF WORK AND EDUCATION RESULTS IN GREAT JUMP START!!!!

EVRY Music Owner Dean Beanz partners up with his partner in production Jahi and create EVRY Media. EVRY Media is the visual side of EVRY.  Seeing there was a void in media they decided to take matters in their own hands and facility the development of content that doesn't push false narratives of races and walks of life. the goal is the make non bias content or at least bring a leveled conversation to that bias.
"Many times we turn on that TV or that click bait and we are fed what they want us to think so thinking freely is scarce these days. people think they have and opinion but that opinion is based on programming. We want to bring critical thinking to the fore front" ~Dean Beanz. Together they are producing shows and giving aspiring content creator s the space to create content at high quality without have to bare the start up cost. Much like EVRY Music, EVRY Media is empowering content creators.